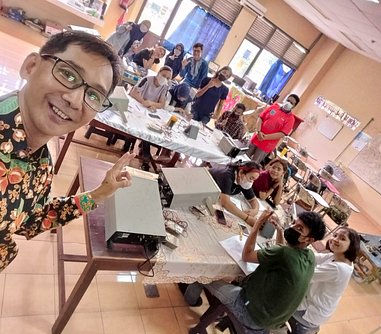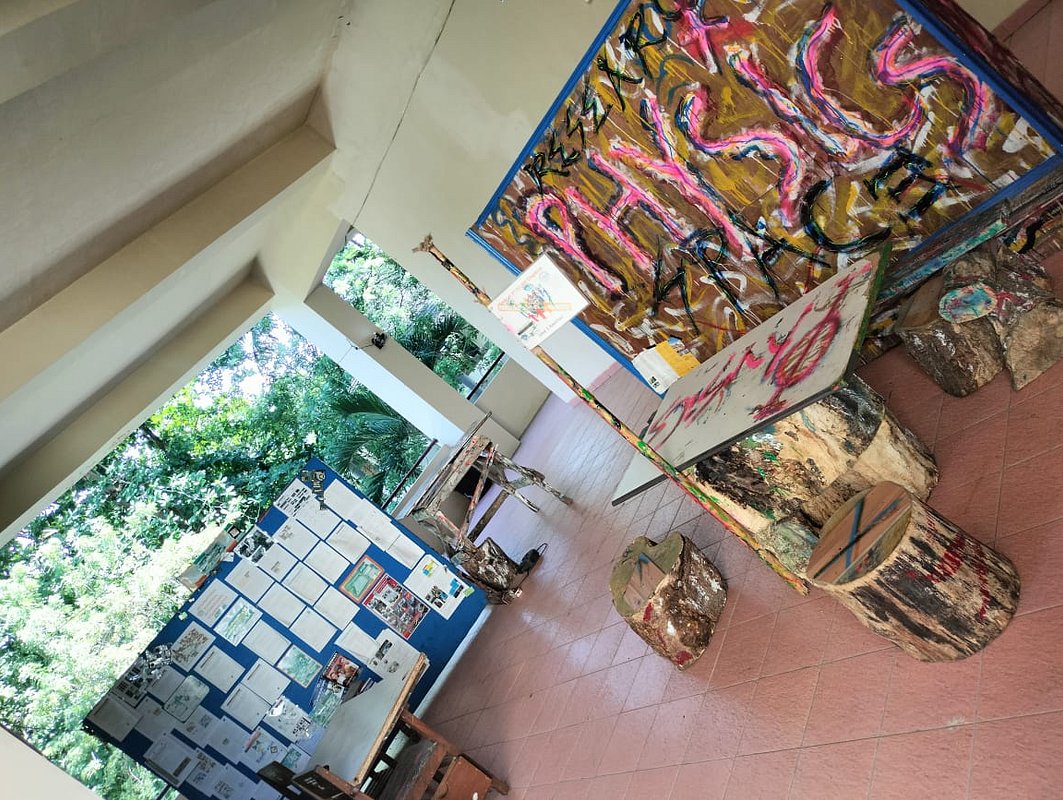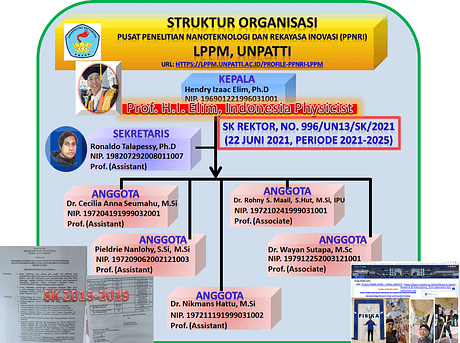 Our Students,
our friends
Sejarah
(HISTORY of PPNRI since 24th April 2015)
(History of PPNRI-LEMLIT, new name of PPNRI-LPPM since 2017)
Pendirian PUSAT PENELITIAN NANOTEKNOLOGI DAN REKAYASA INOVATIF (PPNRI) dimulai dengan suatu pertemuan singkat antara Dr. H.I. Elim, Kepala Lab. Nanomaterials untuk Fotonik Nanoteknologi (Lab. N4PN), FMIPA, UNPATTI dengan Prof. Dr. R. Osok, Kepala LEMBAGA PENELITIAN (LEMLIT) Universitas Pattimura pada hari Jumat siang tanggal 24 April 2015. Pada pertemuan tersebut dibicarakan mengenai proposal penelitian tentang pembuatan superfiber dari bahan sampah tumbuhan seperti daun-daun, ranting, kulit atau ampas gergaji dari pohon dan multitasking aplikasinya, hingga akhirnya menuju pada sarana di LEMLIT-UNPATTI untuk ruang lab. PPNRI untuk tempat kerja pusat penelitian dari para anggota peneliti yang akan dilibatkan didalamnya. Dari kesepakan pembicaraan tersebut, kemudian dipersiapkan dukungan LEMLIT-UNPATTI untuk menempatkan suatu ruang untuk PPNRI sejak 27 April 2015. Pendirian PPNRI ini berdasarkan motto: "Kebijaksanaan kami dari Semangat Kebenaran dan Pengetahuan kami dari Jiwa yang Sehat" [1]. Meaning Our wisdom is from the Spirit of Truth and our knowledge is from our healthy soul.
When GOD is playing ping-pong in His universe
Dearest friends,
Here is Hendry Izaac Elim, a simple Indonesia physicist at Pattimura university. My field of study is multitasking PHYSICS. The following is my PUBLICATION detail (pdf file).. Have a blessed day, Hendry